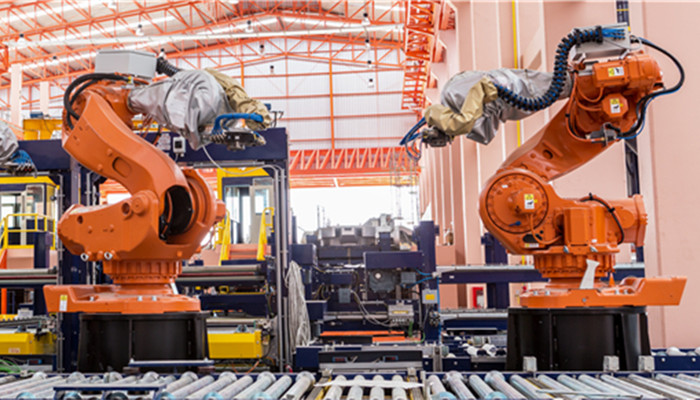 Single crystal diamond cutting tools are not easy to stick to the knife and produce chippings during cutting. The surface quality is good, and it is an ultra-precision machining tool. The special properties of single crystal diamond tools make it irreplaceable in ultra-precision cutting processing. Among them, the single crystal diamond tip tools have been widely used in F-theta lenses, V-groove structures of optical fiber connectors, lenses, gratings and other optical Superfinishing of freeform surfaces and functional surfaces with complex microstructures.
At present, foreign products in China's single crystal diamond tool market have an absolute advantage in the high-end field due to their good performance. In recent years, with the continuous improvement of process technology, China's single crystal diamond tool manufacturers have continued to increase their production capacity. Natural single crystal diamond tools have been used for many years. Although single crystal diamond tools have been replaced by polycrystalline diamond in many occasions in recent years, its use continues to increase, mainly due to the precision and finish of parts proposed by modern machinery manufacturing. Higher requirements; the use of lightweight materials in new products has increased dramatically; and in order to increase productivity, it is required to reduce the downtime caused by tool changes and adjustments.
According to the "2019-2023 China Single Crystal Diamond Tool Market Analysis and Development Prospect Research Report" released by Xinsijie Industry Research Center, with the rapid development of domestic medical, aerospace, automotive and other fields in recent years, the domestic market The demand for machining tools continues to increase, and the change in people's consumption structure has caused the tool processing equipment to change from traditional high-speed steel tools and carbide tools to single-crystal diamond tools. Therefore, domestic single-crystal diamond tools have developed rapidly in recent years. In 2018, the market size of the domestic single crystal diamond tool industry reached 450 million yuan, and in 2019 it reached 670 million yuan.
With the requirements of industrial manufacturing, higher requirements have been placed on superhard tools. Due to the increasing importance of specific fields of single crystal diamond tools, some domestic enterprises have increased the research and development and product innovation of single crystal diamond. Many companies have the ability to produce single crystal diamond tools, but not many companies specialize in single crystal diamond tools.
Industry researchers point out that with the successful development of ultrasonic elliptical vibration cutting technology that can suppress the reaction between diamond and iron, it has been possible to use single crystal diamond tools to perform mirror cutting of hardened steel. Moreover, by improving the ultrasonic elliptical vibration cutting device, it has reached a practical level. With the continuous improvement and application of ultrasonic elliptical vibration cutting technology, the application of single crystal diamond tool hardened steel mold mirror processing will also be popularized.